An efficient Digital Financial Services ecosystem that delivers sustainable and open Insurance Solutions has never been more important… 
It won't be a surprise to you that our Traviata team (by Realdolmen/Gfi) also participated in this year's edition of Microsoft Inspire. The COVID-19 pandemic turned this partner event into a virtual edition, but it was therefore not less exciting, as it remains 'the' spot to get connected and exchange opportunities and learnings. Being a Microsoft ISV as well as a System Integrator in the Insurance industry, the session on the state of the Financial Services Industry, including Insurance, caught our attention. 
We believe the opening sentence of this blog truly says it all: the need for an efficient Digital Financial Services ecosystem delivering sustainable and open Insurance solutions has never been more important in today's world. Providing solutions fundamental and pivotal to such an ecosystem is exactly what we do with Traviata. Insurance companies not only need to optimize, transform and reinvent the way they do business. They are also obliged to deliver a secure, compliant and resilient target operating model while creating frictionless experiences for the customers and their employees.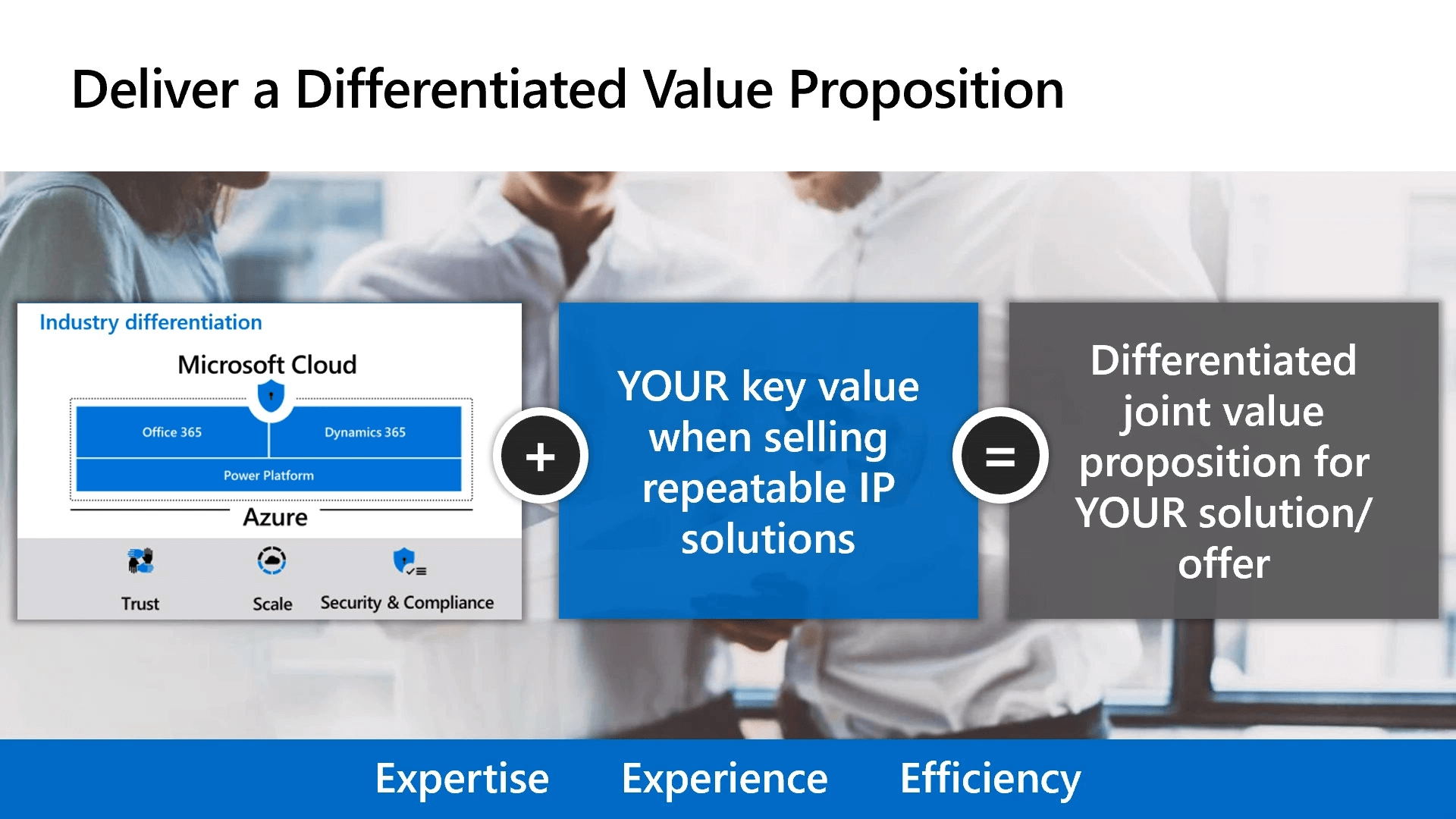 Traviata - our customer engagement solution for the Insurance market, based on the foundation of Microsoft Dynamics 365 - helps customers realizing their strategic and customer experience goals. Nonetheless, our solution does not present itself as a single monolithic solution on its own. To meet continuous growing customer demands, the changing landscape and increasingly digitized interactions or data flows impacting Insurance services, our approach leverages existing proven Software IP investments to address new functionality requirements and needs. We therefore incorporate horizontal and vertical services coming from within our software group and actively engage with other ISV's to bring even more value to our customers with a faster time-to-market and reduced spend. Did you know that Microsoft has the largest partner ecosystem in the market with more partners than the 3 cloud competitors combined?
Like many other disruptions, COVID-19 has boosted the transformation of many companies in many industries including Insurance. Microsoft stated that a Financial Services transformation that normally takes two years is now done in a two-month period. Impressive numbers, maybe even stupefying, and yet we believe this only marks the beginning of a new era. Our customers affirm that both agility and core system modernization are their top priorities. They want to deliver unique, differentiated and personalized customer experiences across all channels, while bringing new innovative products to the market faster and developing a customer-first oriented vision. It's exactly those needs Traviata addresses, helping our customers realize them in a sharper and more agile way.
It is exciting to see what Microsoft is doing with their Common Data Model ensuring seamless co-operation between the different industry applications. The industry accelerators Microsoft is working on equally excite us. They allow us to focus even more on the specific needs of our customers with Traviata, while revealing new opportunities and speed-to-value to our customers. Together with Microsoft and our partners, we acknowledge the power and importance of Data and AI, bringing this "alive" in low-code/no-code solutions like Traviata.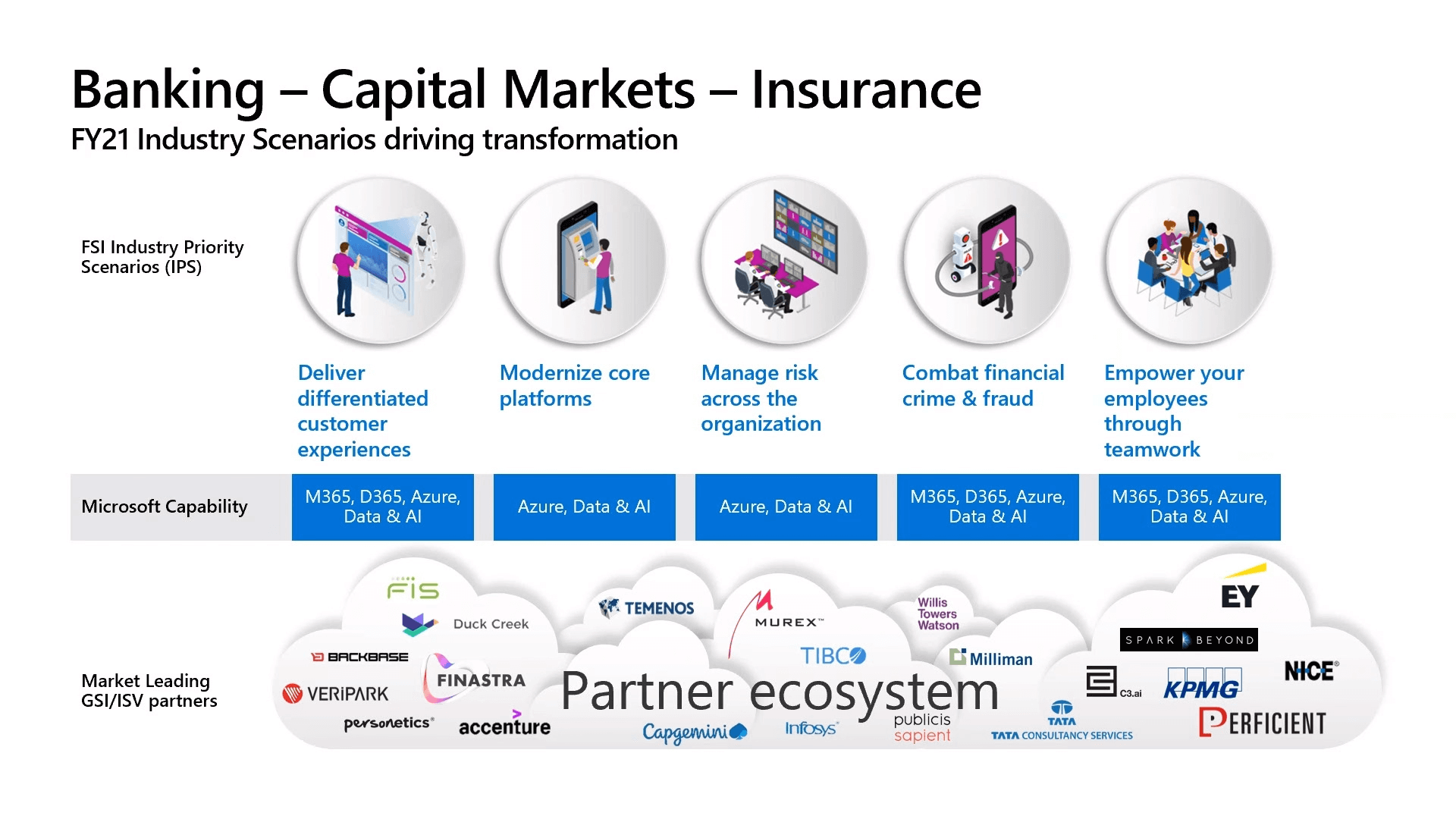 Exciting times are ahead of us. Microsoft, Traviata and our Technology Partners bring together an unrivalled platform of capabilities to take the next step in Customer Engagement and Customer Experience in the Insurance sector. You can rest assured that our vision "Digital Flow" - going beyond Digital Transformation – combined with Insurance industry specific managed solutions like Traviata, will help you realize your strategic goals.
Reach out to me or my colleagues here at Realdolmen for a virtual coffee and let's explore more. 
Martin Smit
Business Development and Partner Manager Traviata
martin.smit@realdolmen.com