About the use of personal data in the insurance world, the value of trust and the importance of customer engagement in achieving a win-win situation.
Insurance is founded on risk assessment. The basic principle is quite simple; customers buy a policy from an insurer in exchange for financial protection against damage and other disasters such as illness, fire or death. In turn, the insurers estimate the damage risk and how high their premiums must be to cover the cost of any claims. A higher risk is more expensive; a lower risk means a lower premium. This is the principle of solidarity on which insurance is founded.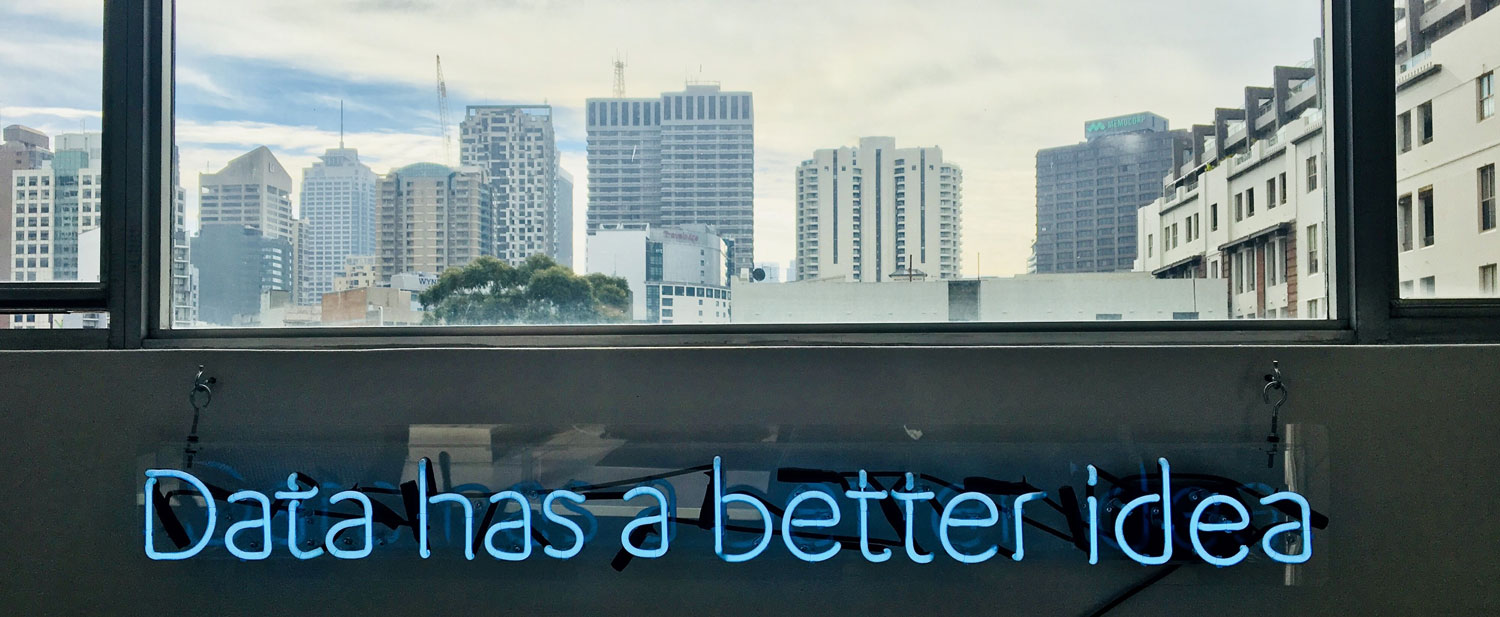 To be able to determine the risk, the insurer needs data. No risk assessment is possible without data, while no insurance is possible without a risk assessment. In other words, insurance companies rely on data to be able to perform their core tasks. Since time immemorial, they have maintained huge internal databases of policyholders' personal data. Some of this data is fairly innocuous, such as a name or license plate details, but it can also be more sensitive – information about someone's health or medical treatment, for instance.
There's nothing particularly new about that. What is new, however, is the exponential growth in the amounts of available data in recent years, otherwise known as big data. As are the possibilities to collect such data and determine meaningful relationships. More and more insurance companies are combining their own internal data with external data sources – public data provided by government agencies or universities, online data from social media, internet habits, or behavioral information obtained through tracking devices such as a vehicle's black box, a dashcam or smartwatch. Technologies such as AI and quantum computing can boost things even further.
These data links offer countless opportunities, such as more accurate risk prediction, improved pricing and faster claims processing; basically enabling completely individual, customized coverage. They can also help to identify possible new products or markets. Major Belgian insurance companies are aware of and exploring these opportunities, often through variations in a specific component of the premium. However, it's the insurers in other countries, such as America, who have truly embraced the concept, using telematics and other supplementary information to offer custom insurance plans. And successfully, too. 
Take Progressive, for example; their car insurance monitors customers' driving using a device connected to the dashboard. Less frequent or safer driving results in greater discounts. Other companies employ similar schemes. State Farm's customers can lower their premiums by completing a Drive Safe & Save program, and receive additional discounts for safe driving habits. Safeco has introduced 'Rewind', a sort of 'forgiveness program' for accidents and violations where customers agree to be monitored for four months. Depending on their recorded driving habits, their increased rates may drop back down again. In certain cases, an incident may even be removed from the records entirely. Lemonade is another example. This homeowners and tenants insurance company can offer highly personalized rates thanks to their chatbot, Maya, that converses with thousands of potential customers at a time and collects data on their needs and wishes.
So, big data creates opportunities, but there are also various concerns that insurers will need to consider and address. Various ethical considerations apply, such as the aforementioned solidarity, and discrimination can also be an issue. What if someone can't or doesn't want to be tracked and monitored, for instance? Another concern is the right to privacy.
For two years now, these concerns have been safeguarded even more strictly than before by means of GDPR legislation, which among other provisions, stipulates that customers must consent to the processing of their personal data. Furthermore, they must be informed in an accurate, transparent manner as to which data is stored and for which purposes.
We know that most insurers' handling of their customers' data is correct and ethical. Legal compliance isn't all that matters, of course; in insurance, trust and transparency are paramount. The customer is the one who determines whether to opt for insurance that requires them to share their personal data. With the customer's consent, new developments in insurance become possible. Insurers that respect the right to privacy, deliberately providing the necessary transparency and guarantees, can gain a nice competitive advantage.

At the same time, most people don't pay much attention to privacy statements, nor, by extension, to their policy terms. This was confirmed by our own research, which revealed that 80% of respondents have no idea about what data their insurer collects. Paradoxically, more than half of them trust the insurance company to handle the data appropriately and ensure its security. "Everything depends on people's trust in their insurance partner."
Notwithstanding certain sensitivities, the study also showed that people are willing to share more personal data when this gives them specific (financial) advantages. The annual World Insurance Report tells us that customers don't mind being offered insurance products by their insurer, as long as these offers are personal, relevant and timely. 
That will seem obvious to anyone, based on our own experiences in other sectors such as online retail. Even so, many insurers are failing to provide their (potential) customers with a personalized experience and optimize their customer journey. The data required to achieve this is often too disparate, and communications proceed in a fairly linear fashion that is generally limited to the traditional policy issuance, billing and claims processing. This lack of contact means insurers score poorly when it comes to customer service orientation and miss out on chances to improve their customer loyalty. After all, loyal customers are your best reference.
The traditional focus on products must move to the customers, as really knowing your customers is a prerequisite for a better customer experience. Knowing your customers means being in touch with them, too. This inspires trust, and trust is an important factor in transparency and data sharing. Only through the careful establishment of a connection between the customer and the insurer can data sharing lead to a win-win situation for both parties.

You will need a 360-degree view of your customer to achieve optimal results. That complete customer image is precisely what you gain through our platform solution for the insurance market, Traviata CRM for Insurance Carriers. It is a solution that allows you to process all of the data intelligently for purposes such as marketing, sales and customer service, including claims management. Other options include sentiment analysis (in both written and spoken customer communications) and emotion detection. This kind of insight can be of great value in truly understanding your customers.
In short, personal data is worth its weight in gold. We can show you how to cash in on that value.