Our online insurance event 'Go Beyond Digital Transformation, Say Yes To Digital Flow' took place in mid-November. Eight speakers took the attendees into the post-digital transformation era and discussed the consequences and opportunities for the world of insurance. Stephan Linnenbank, the keynote speaker, outlined the context and the related challenges of the time in which insurers are operating today. Traviata, the cloud-enabled platform for insurers to achieve a Positive Digital Flow, also played a star role. Gerdy de Clerck (CIO of Fednot) then explained how they make the Digital Flow philosophy a reality. Discover the most important takeaways here and review the various sessions.
It's time to see a new digital reality in the insurance industry. In the post-digital transformation era where you need to go the extra mile, a lot of insurance companies are struggling with many challenges. These include managing the number of channels they use to interact with customers, new competitors from surprising corners, or evolving organizational needs.
Our Digital Flow philosophy means you no longer have to choose between all the challenges, while investing time and energy in four crucial activities (Inspire – Integrate – Operate – Optimize) helps you to avoid standing still. It's all about adopting an infinite digital attitude and creating a Positive Digital Flow to drive operational excellence, enhance the customer experience and ultimately rediscover the human touch in insurance.
This philosophy was the common thread throughout all the topics covered.
Technology as an enabler for progress 
We kicked off the event with a session with Stephan Linenenbank, chairman of the supervisory board at Aegon Cappital. He immediately faced a serious issue, 'How do you become the top dog amongst insurers, without losing the human touch?' He believes that technology will play a major role in this. He thinks there will be an impact on how insurers interact with their customers and distributors, focusing on creating customer journeys with a perfect customer experience. To achieve this, the best option is to go online, offline and mobile, as well as to include all the hybrid forms in between. By following customers through their journey, you collect data that you can analyze and use to enable self-service or personalized services, for example. Be careful, however, when it comes to new business models, as danger is often lurking around the corner. Do you know the piranhas on your market?
"There will be a constant pressure to digitalize. Digitalization is a strategic topic and concerns the entire value chain. New business models contain opportunities but also create competition for established values. It's easy to come up with new ideas; the hard part is letting go of what you worked on two years ago, but will soon become outdated. Don't be afraid to test and innovate."
Stephan Linnenbank
Technology also plays a key role in the field of risk forecasting and management. By collecting data, analyzing it or even implementing a smart algorithm, you are able to better assess risks and therefore reduce your capital reserve.
To make all this possible, many insurers are switching to a cloud model, where you will find data, computing capacity and new technologies on demand.
Want to find out more? Review this session.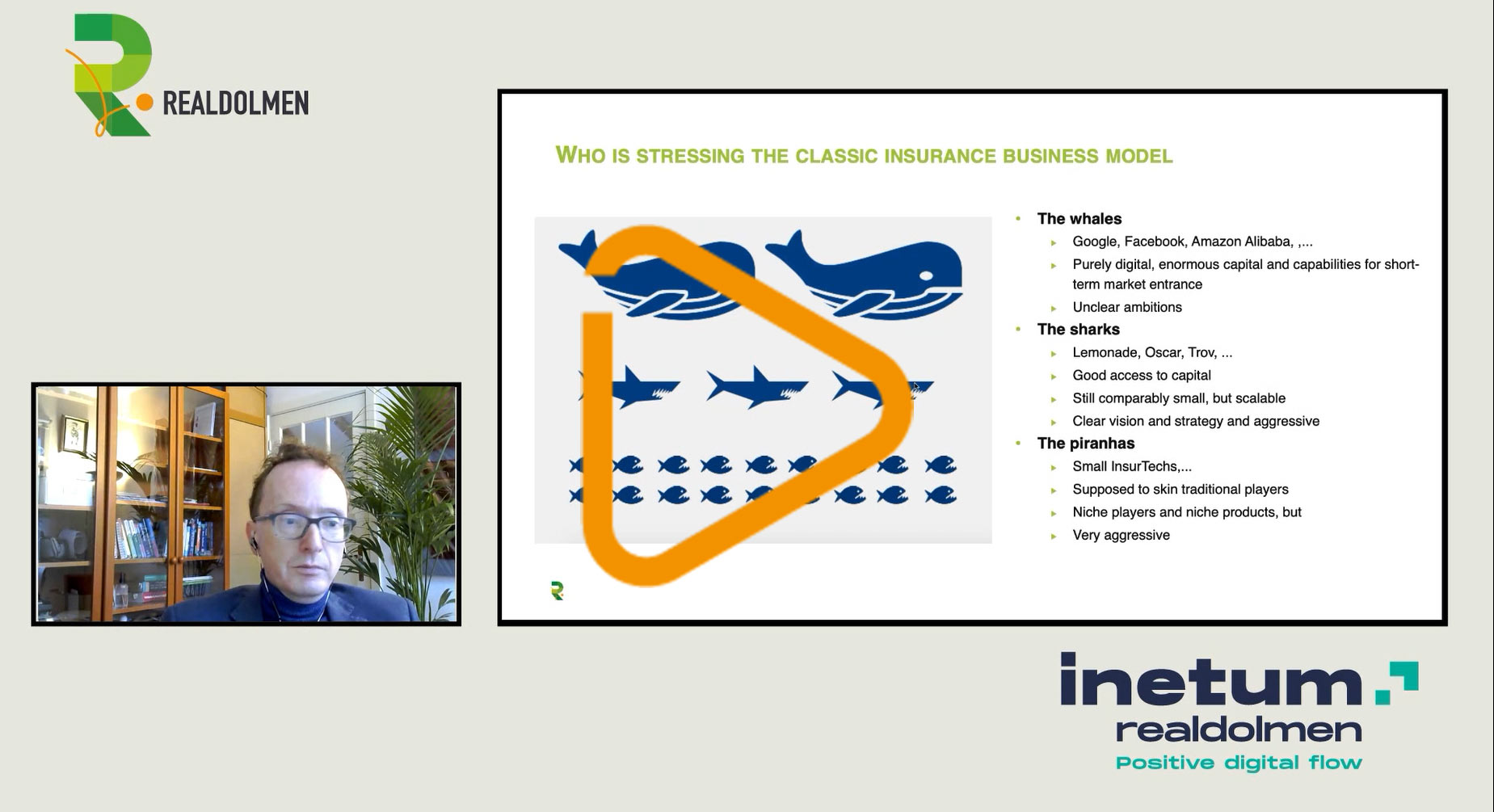 Digital Flow in the world of insurance
How do you keep up? Our Digital Flow philosophy provides an answer. We no longer believe in apparent paradoxes, instead we embrace all challenges and adopt an and/and mentality. Get in balance so you don't lose sight of everything, both today and tomorrow. Solutions, people, processes and technologies work together in one, continuous movement and not side by side. The entire organization has a digital reflex, and technology is a strategic differentiator.
During the event Gerdy De Clercq, CIO of Fednot, explained how they apply this philosophy in their daily operations in a pragmatic manner.
Want to find out more? Review this session.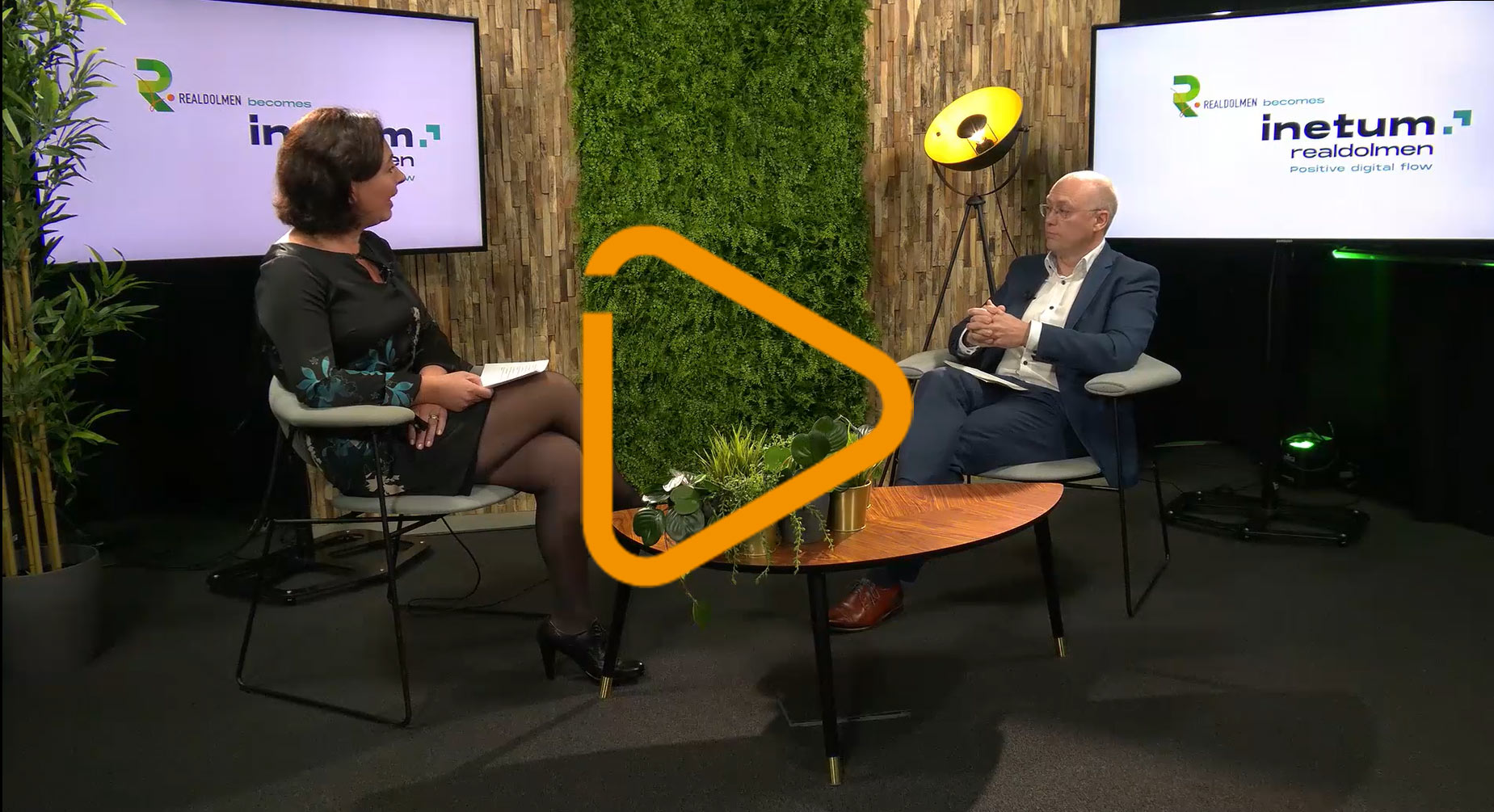 Handling a claim with a smile
By opting for a platform approach, it's possible for providers of digital car insurance to keep customers who have made claims happy. During the session, Cleva Insurance Software (Inetum) and the SIDEXA team (SOLERA Group), operating in Belgium through Informex, presented their vision for meeting the challenges of the car insurance market. Together, the two stakeholders offer an end-to-end process as well as experience, where both the insurer and the insured party gain added value. This is important when you consider that the Belgian insurance market could be described as volatile for the first time, with 15% of insured parties willing to switch insurer. There are two main reasons for consumers to change insurer: the frustration of not being given adequate support via the right channel, and the desire to no longer just buy a product, but to enjoy a service.
This alliance is able to support customers both in optimizing the risk assessment so that insurers can speed up time-to-market, and in optimizing claims management in order to increase customer satisfaction and maintain the insurance portfolio.
Want to find out more? Review this session.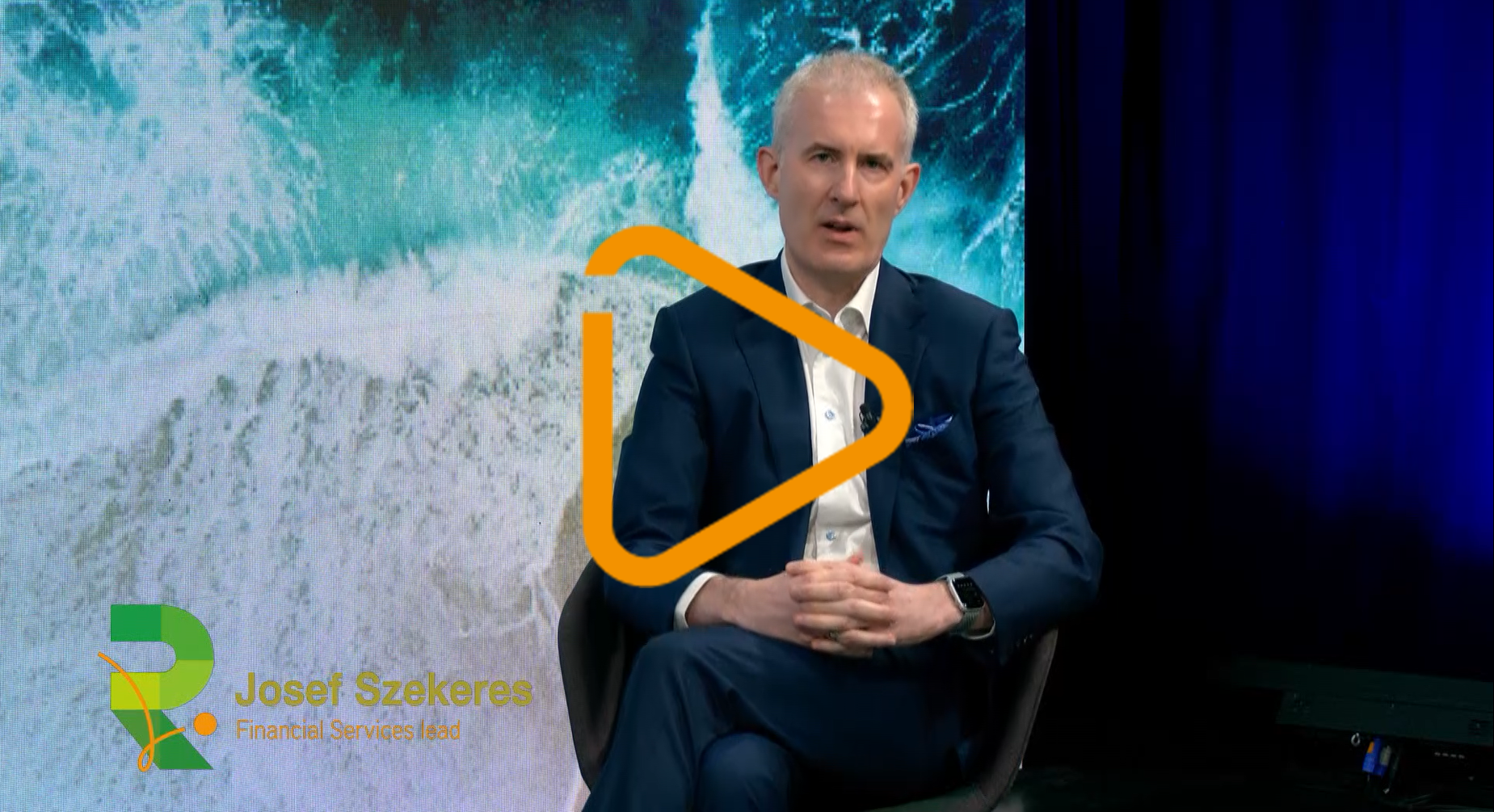 Traviata, the solution for insurers of today and tomorrow
In order to achieve all this as an insurer, you need a platform solution that is a living ecosystem. In the past, insurers often worked with isolated solutions, which were not part of a larger whole. With Traviata, we offer a dynamic solution that meets the demands of today and tomorrow.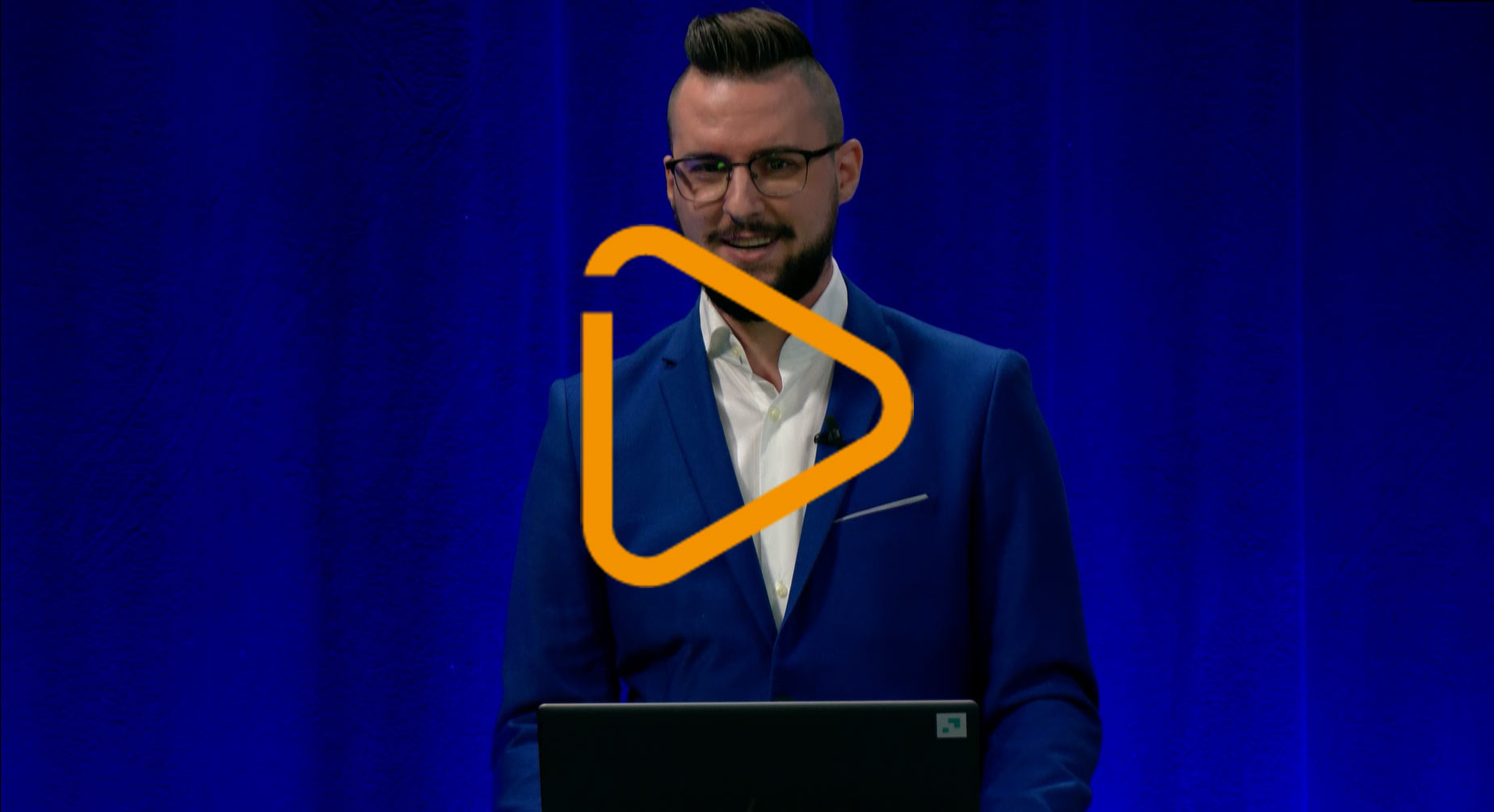 ---
If you have any other questions or comments on this topic, our experts are here to help.
Martin Smit, Partner manager Traviata
+32 2 801 57 53
Get a 15 minutes introduction to Traviata