Customer value has many faces. This goes beyond the balance between premiums and claims. A customer can be an ambassador and influence others. After all, we live in a review culture more than ever before. To know is to grow, we believe. If you understand the current situation, the changes, the relationships and the preferences of your customer, you can adapt your offerings to that. Did you know that research clearly shows that customers do like pro-active offerings from their insurer? As long as they are personal, at the right time and relevant. There is your opportunity to grow.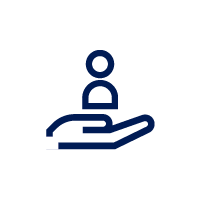 Know Your Customer
     Know your Customer (KYC) is very much related to Personal Experiences. Because only if you really
     know your customer you can engage with them in the right way and create more value. But KYC in insurance is a       
     critical function to assess Customer Risk and a legal requirement to comply with Anti-Money Laundering (AML) laws as
     well. Effective KYC involves knowing a customer's identity, their financial activities and the risk they pose. 
 
     Next Best Action
     This is where Traviata helps you in making better business decisions to grow Customer Value. Not based on gut     
     feeling but on a combination of historic, present and future data and experiences. It is true, there is a learning curve 
     and yes, customer behavior is not always predictable. But rest assured, your action will be better and will lead to 
     better results.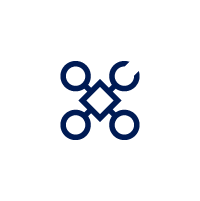 Omni Channel
    Although you will acknowledge the Power of Digital (see "Digital engagements) the biggest learning from the past (e.g.
    Fintech) is that insurance customers are interested in an Omni Channel Approach. That can be direct, through a 
    broker, digital or personal. Understanding the right communication channel will contribute to growing customer value.